Women
Women caring for women and bringing them closer to Jesus Christ
Women's ministries at KBC provides a caring community for women to assist them in growing in their faith and to enable them to reach out in love to friends, family and the world around them. Various events are held throughout the year.
For more information about women's activities contact the church office kbc@kbc.ca.
---
Wednesday Morning Bible Study
All women are welcome join our virtual study. Come for welcoming fellowship and to spend time with us in study and prayer. To join the current study, please contact the organizer for the link to join the meeting.
Studies take place every Wednesday morning, starting at 9 am, running until 11:15 am. The fall session runs from September to early December. We resume in January and meet until mid-May

---
Ministry Room

Studies occur in the Fall, Winter, And Spring.
Coordinated by Marquita Yli-Renko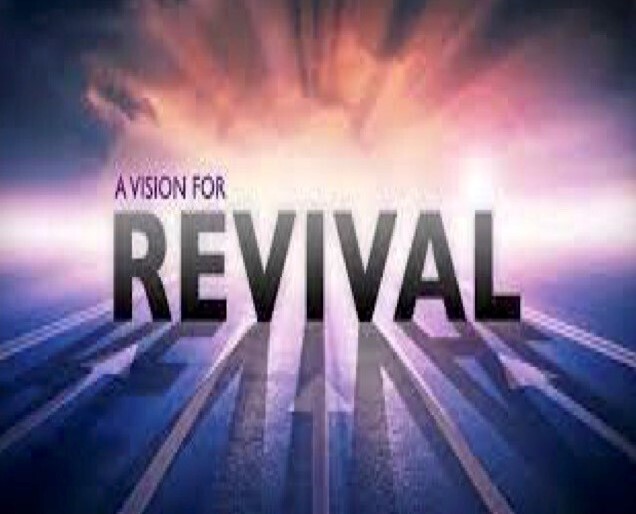 New spring virtual study starting Thursdays; May 6-27 from 7:00-8:30pm
All women are invited to the Ministry Room Spring Series "Transformations!" One word describes this 4-week series "Revival!" This series is a call to prayer for personal revival and the revival of our city and nation.

The Lord says, "if my people who are called by my name would turn from their wicked ways, humble themselves and pray and seek my face then will I hear from heaven forgive their sin and heal their land" (2 Ch. 7:14).

Our land needs healing, we need healing and God is calling us to prayer. Won't you join me via zoom for this 4-week series, May 6, 13, 20, 27, Thursday nights 7:00-8:30pm. This series is truly transforming! God has brought revival in the past and we can trust Him to do it again!


Contact the organizer to register!

---
Kanata Baptist Quilters
This group of ladies meets the first, third and fifth Thursday of each month from 1-4pm. All are welcome regardless of experience.
---
Women's Advent Brunch

Watch for 2021 Event Details to Come