Women
Women caring for women and bringing them closer to Jesus Christ
Women's ministries at KBC provides a caring community for women to assist them in growing in their faith and to enable them to reach out in love to friends, family and the world around them. Various events are held throughout the year.
For more information about women's activities contact the church office kbc@kbc.ca.
---
Wednesday Morning Bible Study
All women are welcome join our virtual study. Come for welcoming fellowship and to spend time with us in study and prayer. To join the current study, please contact the organizer for the link to join the meeting.
Studies take place every Wednesday morning, starting at 9 am, running until 11:15 am. The fall session runs from September to early December. We resume in January and meet until mid-May

---
Ministry Room

Studies occur in the Fall, Winter, And Spring.
Coordinated by Marquita Yli-Renko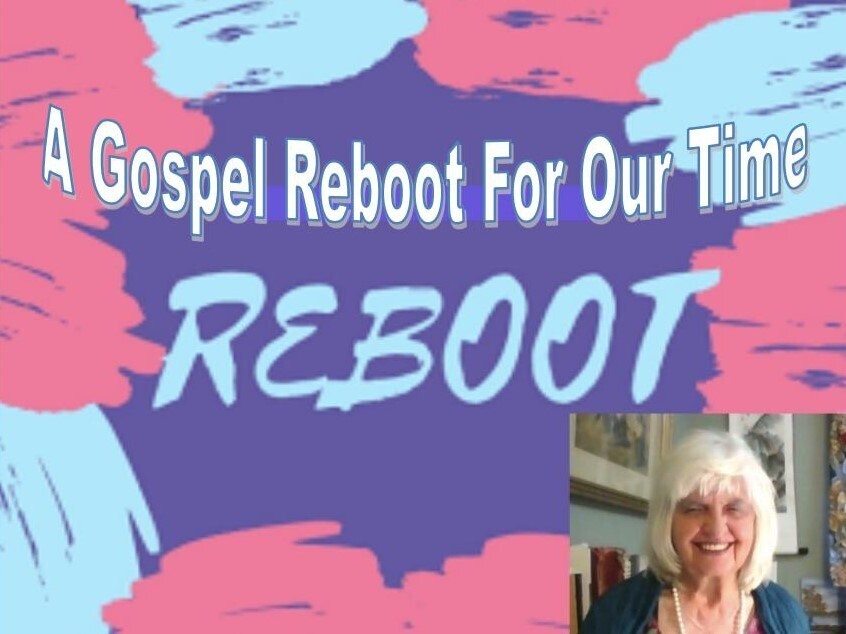 New fall virtual study starting Thursdays; Sept 23 - Oct 21 from 7:00-8:30pm
All women are invited to the Ministry Room Spring Series "Reboot"
Jesus says, "Come to Me, all who labour and are heavy laden, and I will give you rest. Take My yoke upon you, and learn from Me, for I am gentle and lowly in heart, and you will find rest for your souls. For my yoke is easy, and My burden is light" (Matt. 11:28-30 ESV). Yet, so many of us struggle to trust Jesus for these promises.
This Fall Ministry Room will help you navigate these times from a biblical standpoint, be clear about what the truth is, and strengthen your trust in God.
Ministry Room presents "Reboot" A Gospel Reboot for Our Time by Cathy Wootton.
Session 1 A Hill to Die On - The Gospel
Session 2 A Book to Depend On - Feeding on the Gospel
Session 3 A Knee to Fall On - Posture Before the Gospel
Session 4 A Family to Live With - Together in the Gospel
Session 5 A Cause to Die For - Forward For the Gospel

Cathy Wootton is an exceptional bible teacher. She is my friend and mentor of 22 years. Her interactive teaching style and focus on the Gospel is just what we need for these times.
Cathy reminds us that, "The believer is called to continually check the system, sometimes to shut down and reset, in order to regain the joy of Jesus in hearing Him...It is the rebooting of the gospel in our hearts and lives in these desperate times."

Come and join in Sept 23 - Oct 21 from 7 - 8:30pm via zoom.
Contact the organizer to register!

---
Kanata Baptist Quilters
This group of ladies meets the first, third and fifth Thursday of each month from 1-4pm. All are welcome regardless of experience.
---
Women's Advent Brunch

Watch for 2021 Event Details to Come