A Message From Pastor Bob
Kanata Baptist Church's Current Response to the Coronavirus (COVID-19)


Greetings,

Given the news of the last few days here in Ontario generally, and Ottawa in particular, it's the right time for a formal response from Kanata Baptist Church, to our congregants and volunteers.

Christians are people who approach every season, whatever it may hold, with absolute faith in the Lord and with a prayerful longing to carry out the desires of God's heart. In a season where many people are afraid, we stand confident in the Good News that God is presently at work, and that He is even sending His people to help. God is in control, and we are empowered by His Spirit.
We at KBC appreciate Ottawa Public Health and our other provincial health authorities, and their faithfulness to our community in supplying accurate and timely counsel relative to the virus, and we are committed to staying in step with the facts and advice they provide. As people of faith and compassion, we urge everyone in our community to give to God your feelings of panicked fear, while also remaining vigilant about the basic hygienic steps health officials are currently unanimous in commending to us. Be assured we will remain attentive to their counsel and any specific advice for churches of our type. A faith-filled, yet shrewd and cautious calm is the way forward through this season.
In light of the approach of Public Health authorities, as staff and leadership at KBC, we have paused/suspended/cancelled all worship services, events, and activities for the time being. Keep an eye on the website for info about services that will be streamed. Please keep us in prayer as we discuss any reasonable appropriate future measures over the weeks to come.
KBC Office Closed
In cooperation with Ottawa Public Health, the KBC office is currently closed. If you require assistance or need to contact the office please use the contact form on our contact page. The KBC phone is being monitored and messages are checked daily.
Kanata Baptist Church Services Online
Kanata Baptist Church now has Sunday services online!
To view our recorded services, click on the posted video or visit: https://vimeo.com/kanatabaptistchurch
Kingdom Kidz During COVID-19
Hey Parents and Kids,
With the need to socially/physically distance ourselves from one another, we recognize the next while will be a very difficult time for all families. Although Kingdom Kidz is paused for now, we want to enable you to help your child grow in their faith and knowledge of Christ. All the educational resources that we use in Kingdom Kidz are now available for your family to use at home. Visit our KBC Children's Page for weekly lessions, videos, and family worship links and ideas.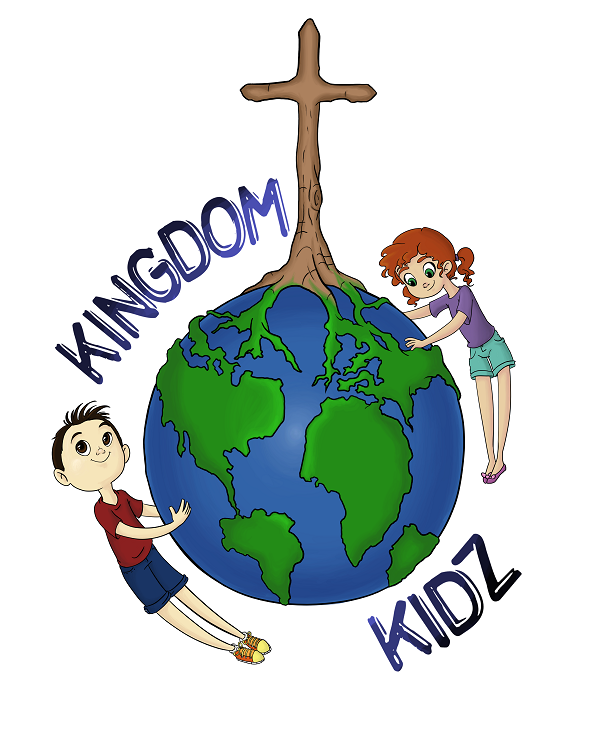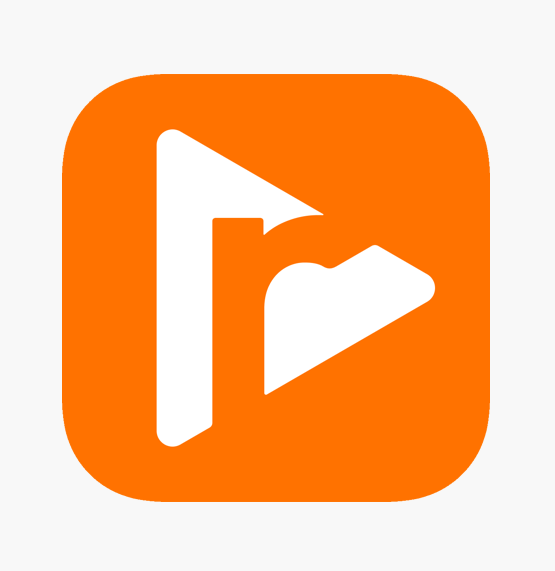 RightNow Media
Kanata Baptist Church has access to an extensive, video library called RightNow Media! It's like the "Netflix of Video Bible Studies" and has a HUGE library of faith-based videos that you can access whenever and wherever you want—on your phone, iPad, computer, or at home on your TV.
Check out the Bible studies and teaching series on the KBC RightNow Media homepage or find others that interest you.
If you do not have a login, you can register for free from the RightNow Media page on the KBC website.
Check back weekly for suggested content for all ages.
General Studies:
For Kids:
For Youth:
Open Table Cancelled
Saturday, March 28 Open Table dinner has been cancelled.
I'm New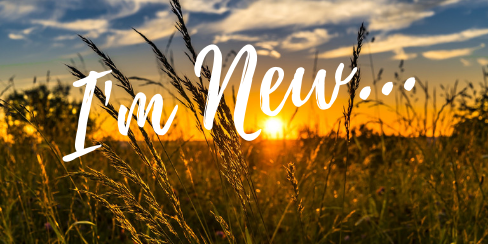 Here's what you can expect on a Sunday morning, from what we do to what to wear. We would love to have you join us.
Fairy Godmother Prom Dress Shop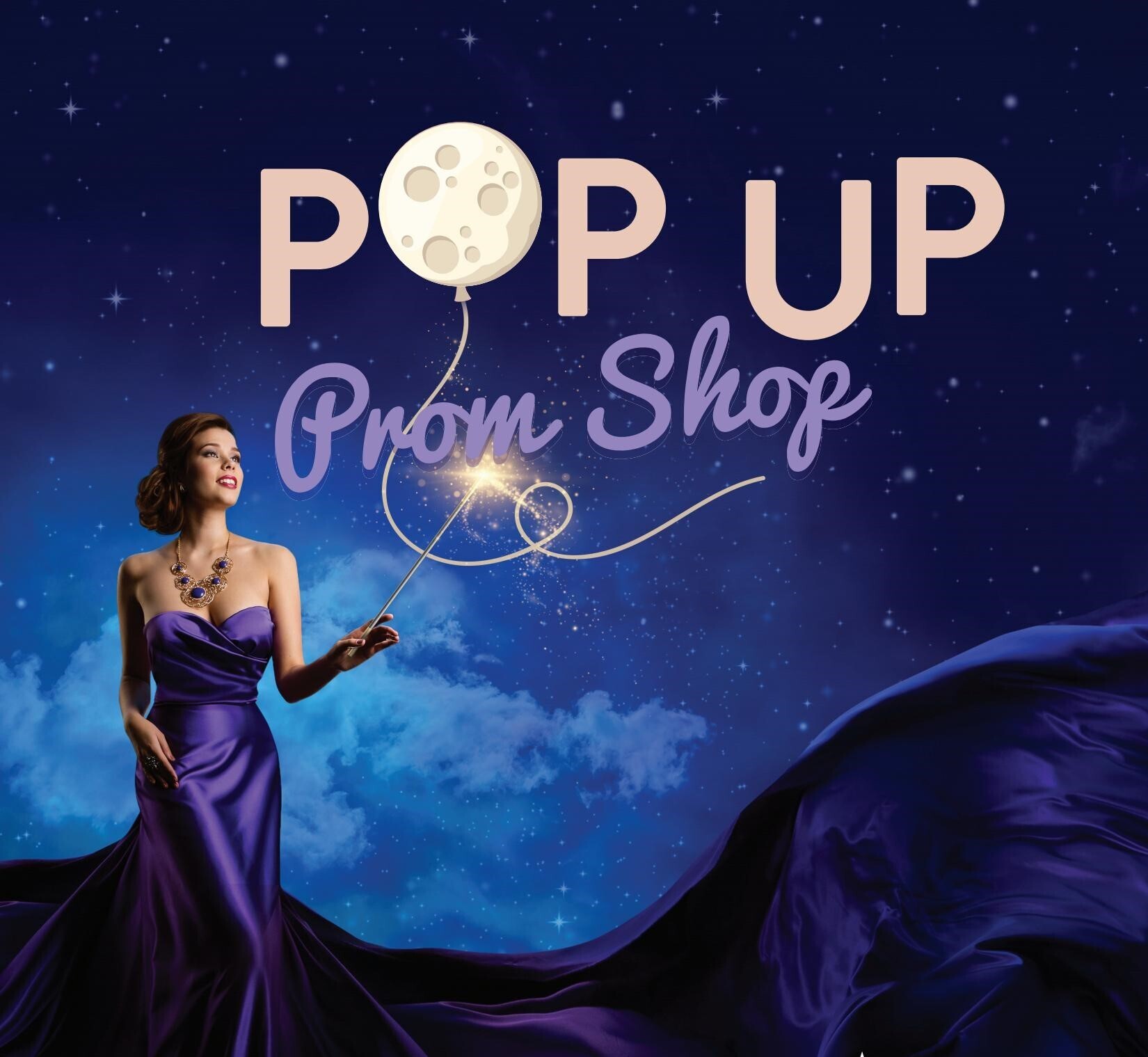 IF THE DRESS FITS, WEAR IT
1 DAY ONLY!
May 9, 2020 10 am-6 pm
Need a Prom Dress?
Free, gently-used prom dresses
First come, first served!
465 Hazeldean Rd (Kanata Baptist Church)
Book online at fairygodmotherottawa.com