KBC Office During Covid-19
KBC is open to KBC Staff only. All other entry by appointment only. Please contact Sue Slater.
If you require assistance or need to contact the office please use the contact form on our contact page. The KBC phone is being monitored and messages are checked regularly.
I'm New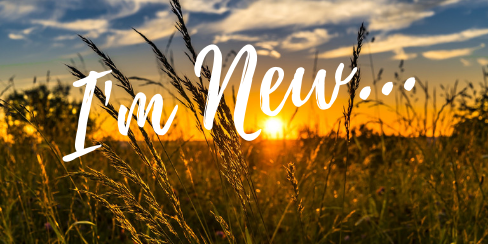 Here's what you can expect on a Sunday morning, from what we do to what to wear. We would love to have you join us.
Are you viewing our online service for the first time? If so, we would love to hear from you. Click "Connect With Us" and let us know you were there. Connect With Us!
Funeral Service for Helen Smith
A private funeral service was held for Helen Smith Saturday, Sept 12 at KBC. The service has been recorded and made available for viewing on Youtube.
September 20, 2020
Kanata Baptist Church Services Online
Kanata Baptist Church now has Sunday services online!
To view our recorded services, click on the posted video or visit: https://vimeo.com/kanatabaptistchurch
Are you New to KBC!
If you are viewing our online service for the first time we would love to hear from you. Connect With Us!
Kingdom Kidz During COVID-19
Hey Parents and Kids,
With the need to socially/physically distance ourselves from one another, we recognize the next while will be a very difficult time for all families. Although Kingdom Kidz is paused for now, we want to enable you to help your child grow in their faith and knowledge of Christ. All the educational resources that we use in Kingdom Kidz are now available for your family to use at home. Visit our KBC Children's Page for weekly lessons, and family worship links and ideas.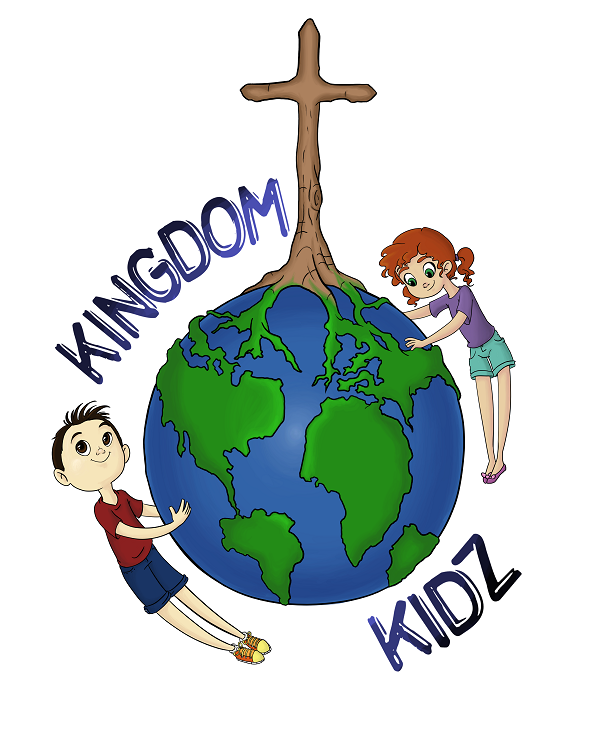 RightNow Media
Kanata Baptist Church has access to an extensive, video library called RightNow Media! It's like the "Netflix of Video Bible Studies" and has a HUGE library of faith-based videos that you can access whenever and wherever you want—on your phone, iPad, computer, or at home on your TV.
If you do not have a login, you can register for free from the RightNow Media page on the KBC website.
Check out the Bible studies and teaching series on the KBC RightNow Media homepage or find others that interest you.