What to Expect at KBC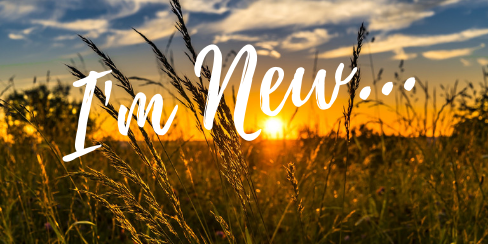 Good morning Kanata! We trust everyone's ok after that powerful storm made its way through the city. Many families have been affected with major power interruptions and cell and internet disruptions. Good news KBC has electricity and internet We are putting the coffee pots on now so feel free to come join us. Bring your cell phone tablet and laptop to charge and enjoy a coffee as we worship at the usual time this morning at 10am. Blessings!
Here's what you can expect on a Sunday morning, from what we do to what to wear. We would love to have you join us.
Are you viewing our online service for the first time? If so, we would love to hear from you. Click "Connect With Us" and let us know you were there. Connect With Us!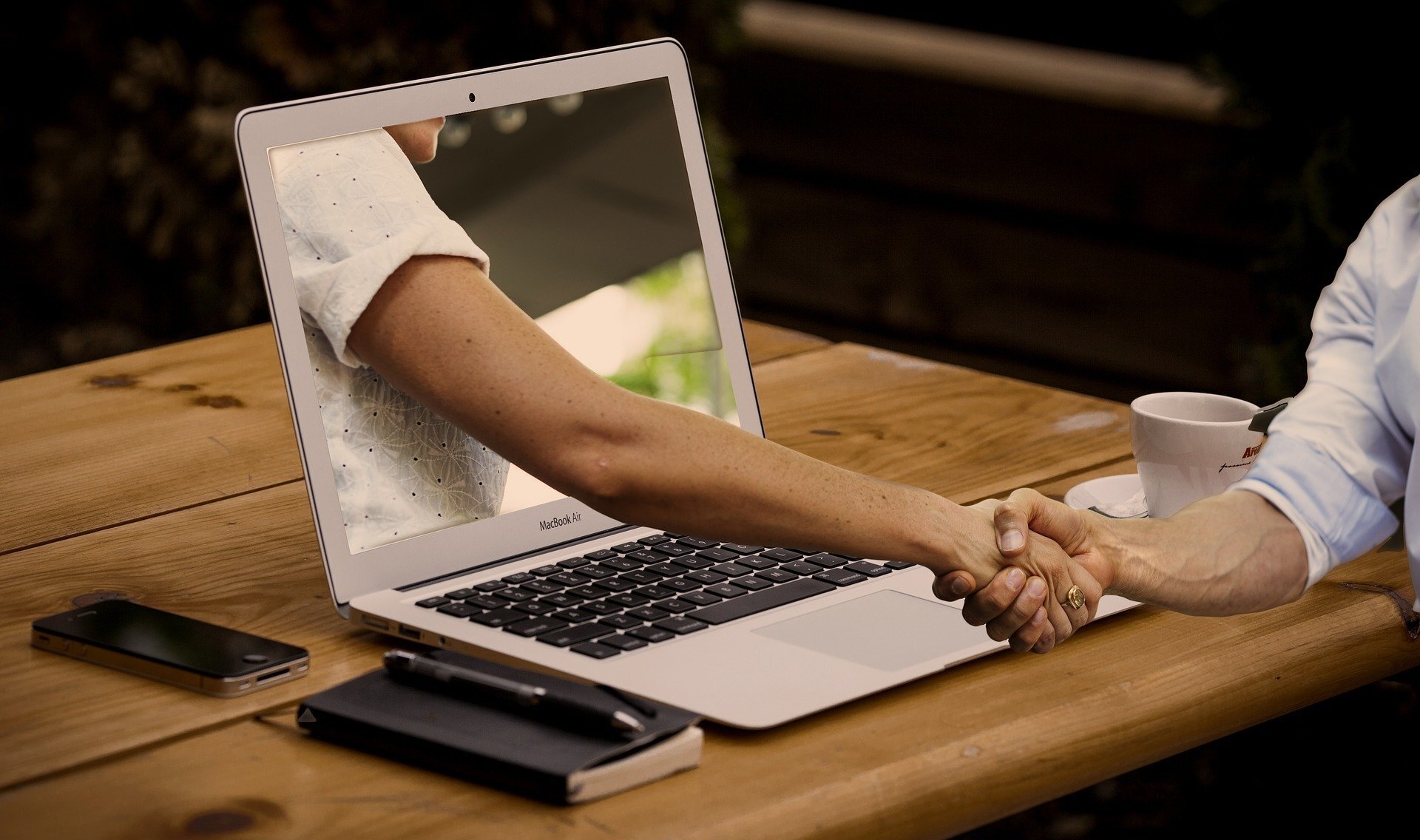 What's Happening at KBC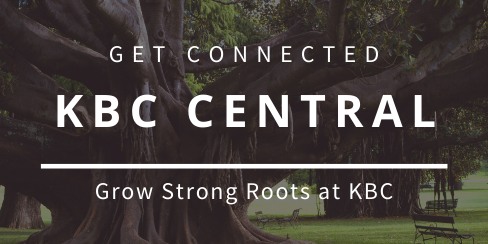 Visit KBC Central to access everything you need to connect at KBC
Sunergo Connect Online Directory
Contact Forms
Sunday Services
Children & Youth
Summer Camp
Events / Open Table
Bible Studies
Helpful Resources
Sunday Services
In-Person
Join us for in-person Sunday services. There will be one service at 10am.
As we enter the next stage of the COVID Reopening plan, please be aware of the following:
Registration is not required to attend Sunday services
Both lower foyer doors and the upper foyer door will be unlocked and available for entrance
Once the sanctuary seating has reached capacity, attendees are welcome to sit in the foyer
Livestream
The 10am service will be livestreamed on our YouTube Channel and Facebook
Once livestreamed, the service will remain available for you to view on-demand on:

---
Are you New to KBC?
If you are viewing our online service for the first time we would love to hear from you. Connect With Us!