Welcome
A church is a place where we gather together to meet with God. Kanata Baptist Church is an opportunity for you and your family to experience that. We flourish as we understand more about Jesus and His Spirit, and as we participate in His loving will and work in the world. We grow as we become a part of what God is growing. God is active and alive, and KBC is a place where developing a spiritual closeness to God frees us to be active and alive for God too.
Join us. At KBC, in addition to finding a place to join in worship, you'll want to find places both to belong and to serve. We're a very active church, so expect to take a season to discern God's leading in these matters. This website will give you a picture of who we are, what we believe, and what we do, including the wide variety of events happening throughout the week.
To start, we meet for worship at 465 Hazeldean Road in Kanata, ON, on Sunday mornings at 9 and 11:15am. Our Children's Ministry, called Kingdom Kidz, runs from 9 - 10:15am.
God's kindness to you.
I'm New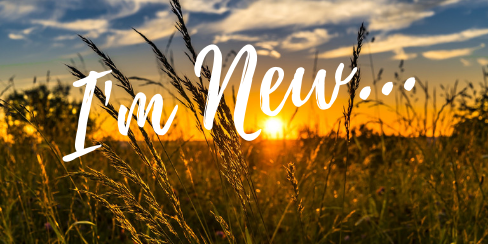 Here's what you can expect on a Sunday morning, from what we do to what to wear. We would love to have you join us.
Jacob Moon in Concert
Jacob Moon is a one-man musical dynamo.
He entertains with well-crafted, inspired covers, and improvised layers of sound.
Sexsmith, Lightfoot and Rush count themselves as fans.

KBC Saturday, March 7 at 7pm
Tickets $20
$25 at the door
Purchase online or at the KBC Office

Dinner Theatre

Fairy Godmother Prom Dress Shop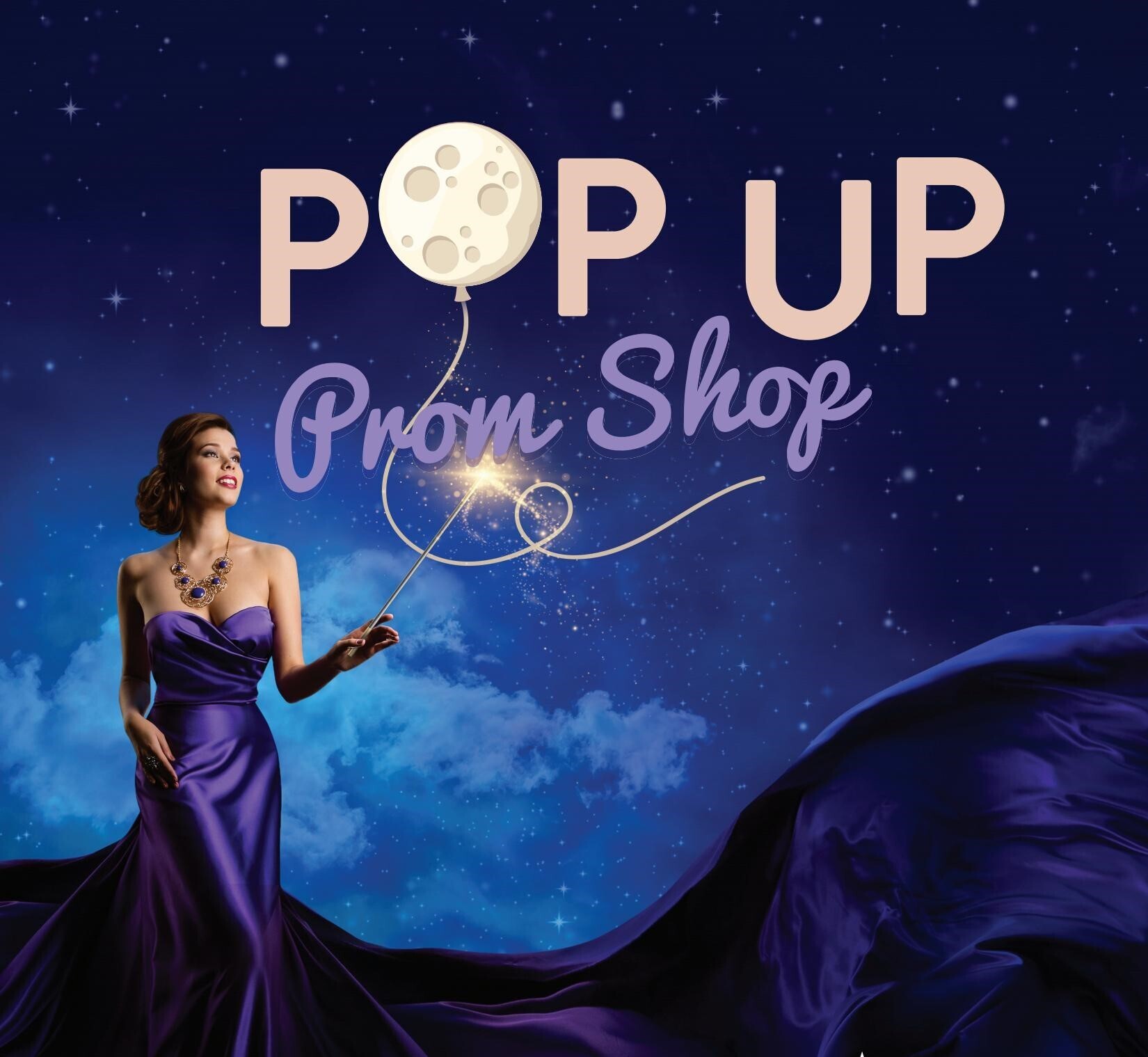 IF THE DRESS FITS, WEAR IT
1 DAY ONLY!
May 9, 2020 10 am-6 pm
Need a Prom Dress?
Free, gently-used prom dresses
First come, first served!
465 Hazeldean Rd (Kanata Baptist Church)
Book online at fairygodmotherottawa.com